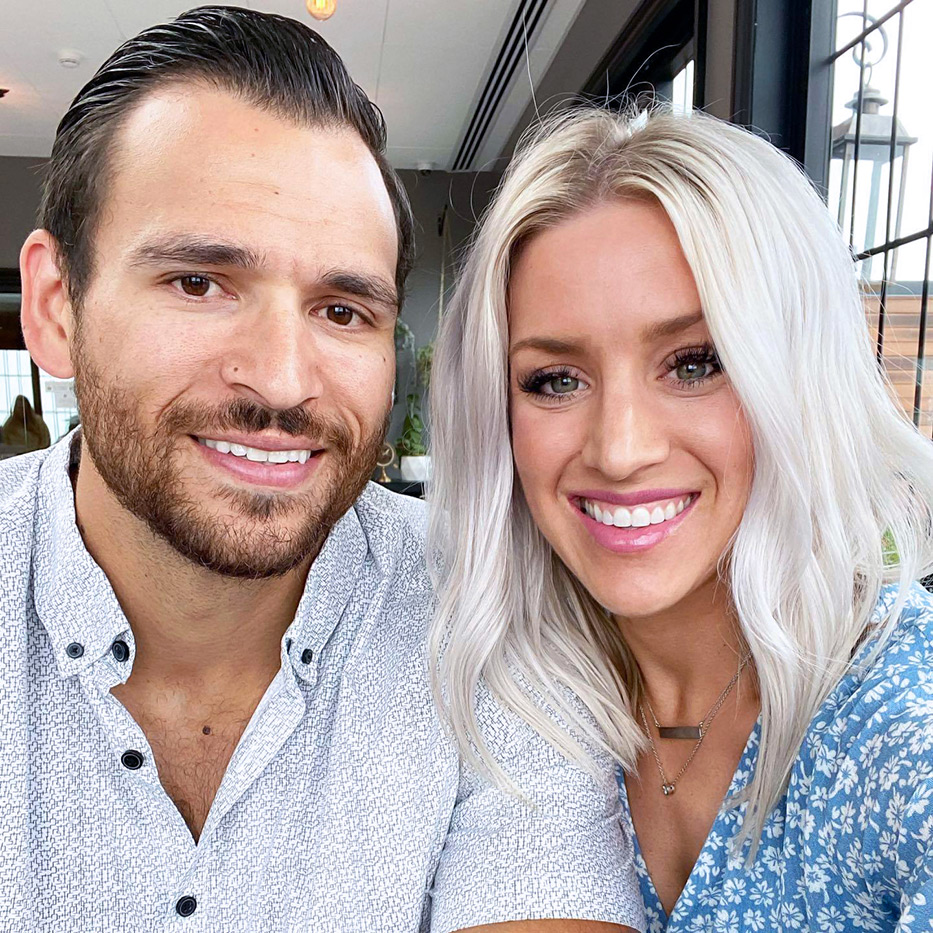 Isaiah & Shea Reece
Owners/Personal Trainers
We're here to create a fitness environment where our members feel like family. Too many times we have seen members fall off the wagon because they had no support group at bigger "Globo" gyms. At Propel, our focus is you and making you feel comfortable by creating an environment that keeps you motivated and accountable. Whether you are new to this fitness journey or have been in the game for years; together, we will push you forward and farther than you have ever been.
We offer any guidance we can to help you reach success. Whether it's movement cues on lifts, nutritional advice, or just encouragement; we will be there. We want to see you succeed and find balance with your health and life. Together, we can accomplish anything!
Justin Foss
Justin provides 1-on-1 Personal Training, Semi-Private Personal Training, and is one of our class Coaches.
Message from Justin:
Sara Matthewson
Sara provides 1-on-1 Personal Training, Semi-Private Personal Training, and is one of our class Coaches.
Message from Sara:
I've always loved being in the gym. From my own personal experience; I know, both physically and mentally, how much getting in shape can change your life. I knew what my goals were, but I didn't know HOW to achieve them. A new gym or routine can be so overwhelming, so I started one-on-one training with Shea Reece. I have since learned how to achieve, maintain, and surpass those goals.
I want to bring that same guidance to you; so we can, as a team, lock in and achieve your goals! We will overcome obstacles and grow not only physically, but mentally and emotionally as well!
Fitness is multifaceted and overcoming mental obstacles is a challenge you don't want to take on alone. I'm ready to team up and get you started down the right path towards a better, healthier lifestyle.
Jordan Fuellner
Jordan is your point-of-contact for questions, concerns, memberships, etc. He has a wealth of knowledge so don't hesitate to ask him any questions you have.
He also provides 1-on-1 Personal Training and Semi-Private Personal Training.
Message from Jordan:
I have spent years training in various fitness formats and love learning anything fitness, nutrition, and mindset related. My own fitness journey has allowed me to experience all kinds of challenges that I've been able to share and help others within their fitness journey. I believe that living healthier and developing good habits and consistency to reach your goals and challenge yourself to do more than you thought was possible is what makes fitness fun!
When I'm not in the gym working out, I enjoy spending time with my wife and our dog going on walks, spending time outside, or with friends and family.
I am excited to be a part of the Propel team and this awesome community!